Our big announcement.... (I eluded to it in the last post- catch up!)
drumroll....
We are going to be in One Kings Lane! Well, not us but some of our cool finds are going to be for sale in the One Kings Lane "Vintage and Market Finds" flash sale! Here's a sneak peek...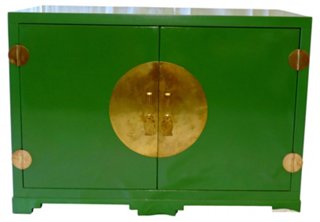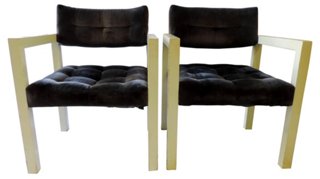 Woohoo! Our hunting and gathering has paid off! And you know we heart OKL! We can't wait to see our precious finds on the world wide web! Our sale starts Sunday July 13th and runs 5 days. We will be adding to the sale along the way so be sure to check it out everyday!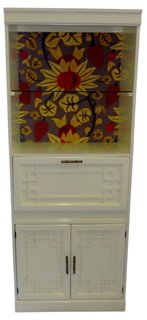 Want to know what's on there? You will have to go to the site here and look for us under vintage. (er..um... I mean our stuff) We should be on the site by 10:00 a.m. Sunday morning. Don't miss it!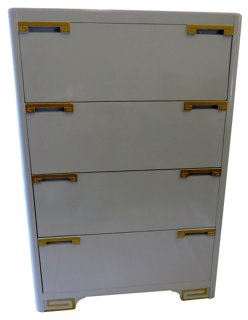 And remember, if you like what you see you can always visit us at THE COOP! Contact us to visit.
Happy Friday and visit us Sunday on OKL!!!
Bye, bye birdie,